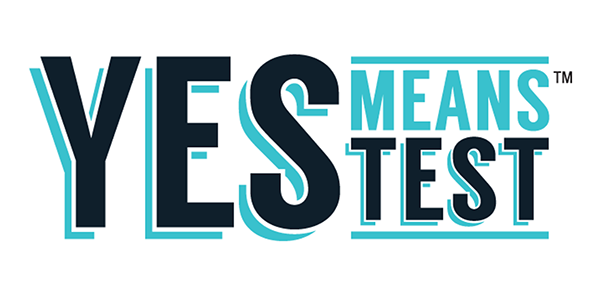 Yes to sex? Let's Talk.
STDs can happen to anyone. Srsly. For those of us who are sexually active, 1 in 2 will get an STD by the time we're 25. No really… seriously.
So why are we still afraid to talk about it? People like Remi Cruz are talking about how getting tested for STDs is just something you do if you're having sex.
Yes or no, sex is our choice. But the facts are clear.
YES to sex? #YESmeansTEST
Get ready to Say YES to TEST!

A happy and healthy sex life—with whomever, however you want—starts by saying #YESmeansTEST. Testing is easy and can be free, fast and confidential. Break the silence, spread the facts and find a clinic or have a chat with your clinician now.