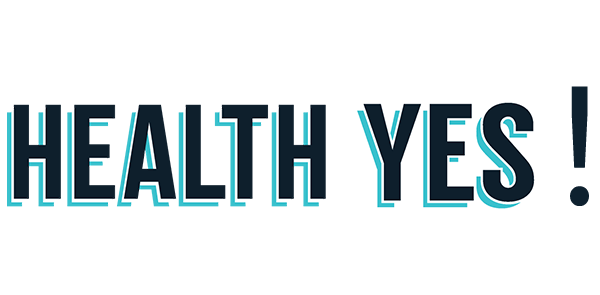 Questions About Sex?
Health YES! Yes or no, sex is our choice. But when we say YES to sex, we should say YES to TEST, too—because STDs can happen to anyone. For those of us who are sexually active, half of us will get an STD by the time we're 25. So why put off getting tested for STDs?
You've got questions, we've got answers. Check out these videos for the scoop from sexologists, dating gurus and more.
YES to sex? #YESmeansTEST
When did you first have sex or get tested for STDs, like chlamydia?
Two best friends host women from every generation for one big sex talk.
And, when you're ready, find a clinic near you.
How can you keep your sex life happy and healthy?

Sexologist and certified intimacy educator answers that question and more.
Ready to Say YES to TEST?

Health yes! A healthy sex life – with whomever, however you want—starts with saying YES to TEST. Testing is easy and can be free, fast and confidential. Break the silence, spread the facts and find a clinic. And don't forget to confirm testing options and hours before you go.
For more information about STDs and how to talk with a clinician, visit our home page.